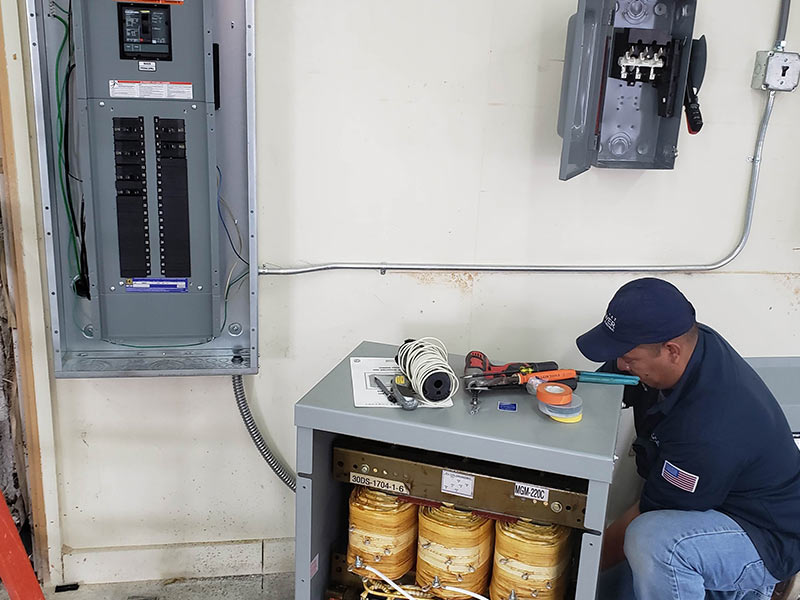 Martinez Power Electrical LLC
---
Martinez Power Electrical LLC is a company that is highly experienced in providing safe and efficient electrical enhancement for your residential or commercial property. We carry over 20 years of experience handling circuit panel installations, lighting and wiring installations, and more! We are a team that is knowledgeable at working with everything you need in electrical systems.
Our staff at Martinez Power Electrical LLC has the necessary equipment and training to meet your expectations and suffice for any electrical enhancement you request. We value your priorities, and our main mission is to gain your satisfaction and safety through professional input and diligent work whenever you request our work.
We set apart from our competition due to our practical and efficient energy saving procedures, so wait no more and contact our team today; let Martinez Power Electrical LLC be the team behind your new wiring installation! Call right now and request your FREE estimate on any electrical services you need in your home or commercial property.
Also Find us At: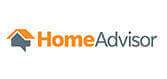 Enhance your electrical system today!
20 years of experience!